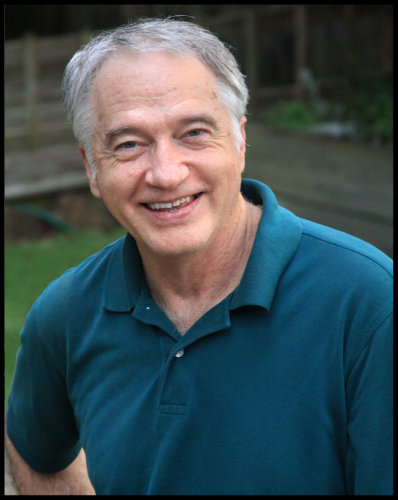 Interested in learning more?


I will tell you that I enjoy opening my heart. It's the answer to everything, really. When you are in pain, feeling broken, overwhelmed or just tired of the stress, it can be a lovely thing to run into an open heart.

An open heart wants to serve so it works hard to make sure it has the skills needed to provide you with quality service, but it also meets you where you are without judgment or criticism. It is a state of full attention that wants for you what you want for yourself (and maybe sometimes just a little bit more).

My clients tend to tell me that they appreciate the way I make them feel safe, valued, heard and accepted, as much as they appreciate the high quality of my work. They say that even difficult work can seem playful and fun. It would seem stubborn and ungrateful of me to argue with them, so I am learning to accept that this flow I have been enjoying is a good thing for others as well as for myself.

Am I the right man for you? Why not call me for a consultation and we can see. If I'm not right, maybe I can help you find someone who is.

To give you my whole, heart-centered attention. 

To see you as a unique individual with a unique problem and therefore a unique solution.  

To brighten your day with my cheery smile.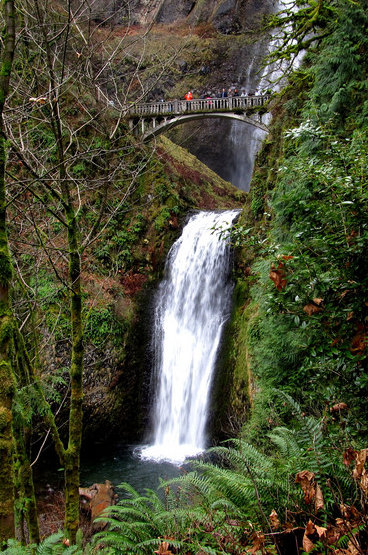 2723 Foxcroft Rd   Suite 315   Little Rock   Arkansas   72227

501-258-1899    Chris@SomaCenterLittleRock.com